Overview
Sefton Council are improving our streets and transport networks to support both our Sefton 2030 Vision and to deliver our commitment to the Climate Emergency Declaration 2019.
This scheme will provide a new and upgraded cycling and walking route between Crosby Leisure Centre and Crosby Lakeside Adventure Centre. It will also link to the new cycling provision being delivered on Great Georges Road, and provide a link to Potters Barn Park and beyond to the Rimrose Valley.  A section of the route between South Road and Great Georges Road will also be lit to improve accessibility and safety throughout the whole route.
The scheme is being funded through the Liverpool City Region's European Union Sustainable Urban Development funds and is a key part of a wider programme across Sefton.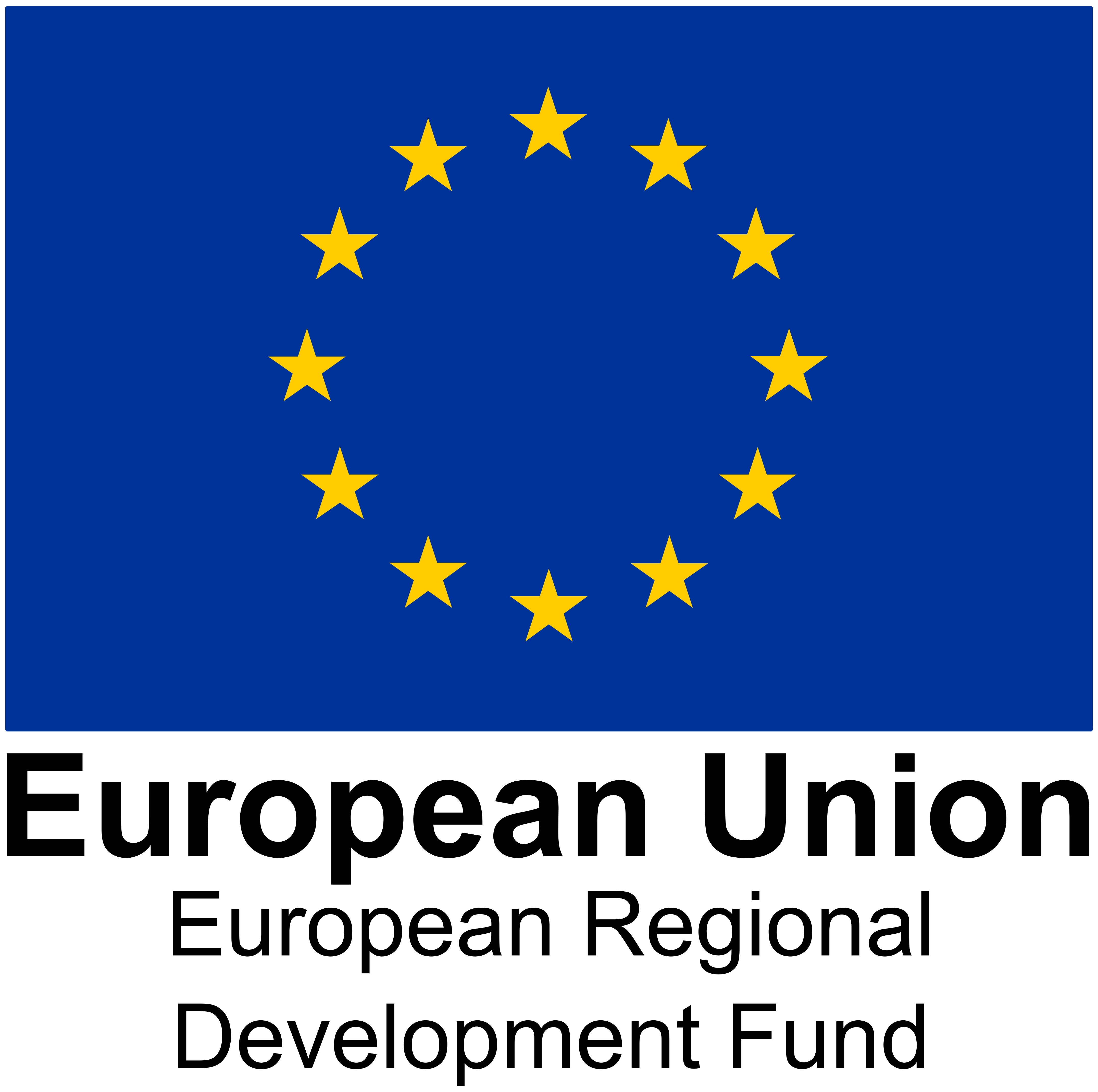 The Council's Transportation and Highways and Green Sefton services have worked closely together with key stakeholders to develop the design of this route and we now want to share our plans with the public and all stakeholders. 
The map below shows our proposed route

We have an EasyRead version of all the information and the whole route here.
Why your views matter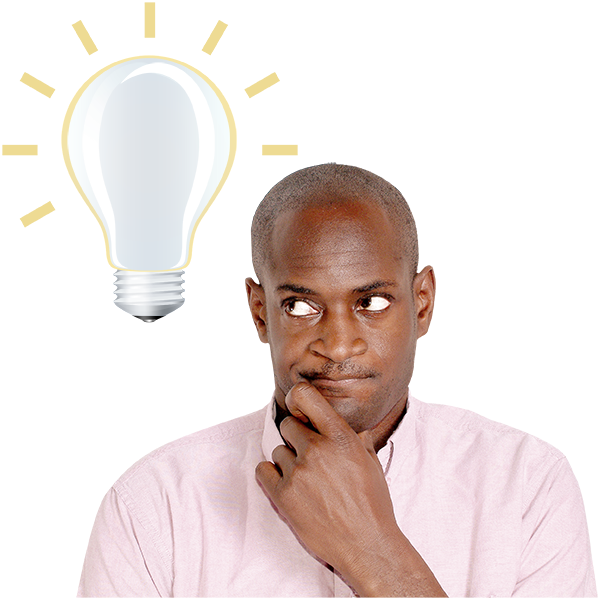 This is your chance to tell us what you think of the proposals and acknowledge your support or raise your concerns. We are running a consultation on Your Sefton Your Say from Friday 21st May  to Sunday 4th July and would love to hear your views.
This survey is anonymous. However, please note that at the end of this survey, before submitting your results, you will be asked if you want to provide an email address so that you can receive a PDF copy of your response. This is completely optional. The email address is only used to send the email to you via the online consultation system provided by Delib as the data processor. The email address will not be stored with the responses and Sefton Council will not have access it.
What happens next
The results of this consultation will be analysed and your comments taken into account before any further progression is made with the design. 
A report of the findings will be issued on the Sefton Council website.