Overview
Do you think you're burning the best fuel, using the more environmentally friendly stove which reduces air pollution or fancy yourself as a pollution expert? Perhaps you know that you still have lots to learn?
Are you a current stove owner or are you planning to install a stove within your home? Help Sefton by answering a few questions before exploring our website to show us your current knowledge, your answers will also help to adapt the materials available online to help everybody learn together.
Domestic burning can produce a lot of harmful particles in the air, taking simple steps to burn more efficiently can significantly reduce the particles being released. There is more information surrounding this on our website www.smokecontrolsefton.co.uk
The answers for questions 3 to 13 will be included at the end of the test, make a note of your answers if you wish to test your knowledge!
By taking part in this research, you will have the option to be entered into a prize draw where winners will randomly be selected to win one of five moisture meters or five carbon monoxide alarms. A moisture meter is the perfect tool to use when drying out your own wood to make sure it is ready for burning and a carbon monoxide alarm is an essential item around a stove.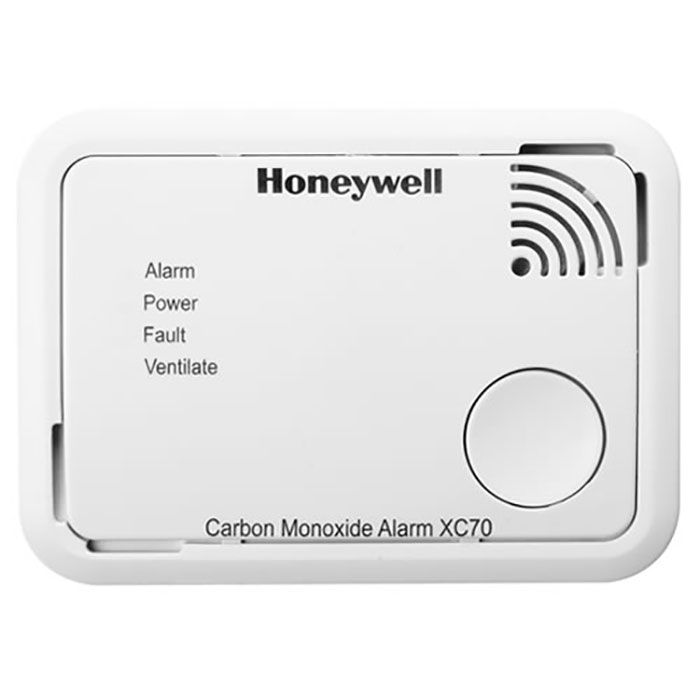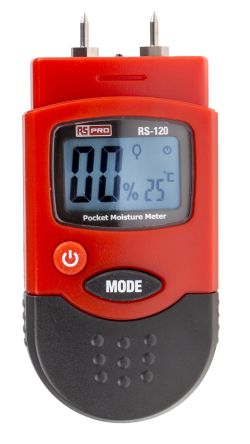 No points or prizes are awarded for knowing the correct answer, answer to the best of your abilities, if you do not know an answer then that is fine, it helps us to understand further.
Why your views matter
We are hoping to gain a better understanding of the knowledge held by current and future stove owners across Sefton.
Please note that at the end of this survey, before submitting your results, you will be asked if you want to provide an email address so that you can receive a PDF copy of your response.  This is completely optional.  The email address if only used to send the email to you via the online consultation system provided by Delib as the data processor.  The email address will not be stored with the responses and Sefton Council will not have access to it.  You may be asked for your email address as part of the survey and if so, there will be a Privacy Notice explaining why we are asking for this and you can choose whether to provide your email address or not on this basis.